other works
In this section a colorful mix of works of art is shown. A wide variety of media is used. Let the art work on you!
✧
Unchain My Heart, 41x22 cm, approx. 10 kg (year 2021)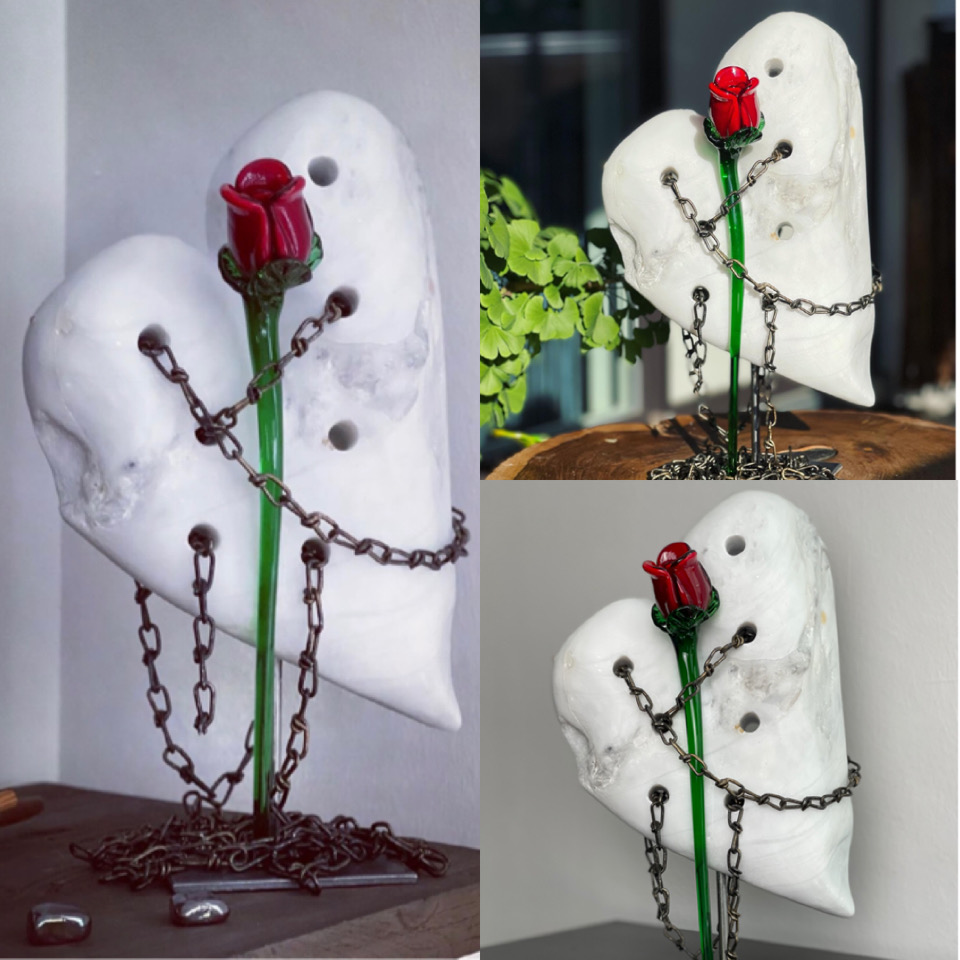 Unique art installation
Hand-cut, polished and pinned soapstone (black/white spotted) from Austria, self-lacquered knot chain in black matt and gold with a beautiful rose (crystal glass) from an Austrian glass manufacturer.
✧
💓 8x8 cm ♾ - Not available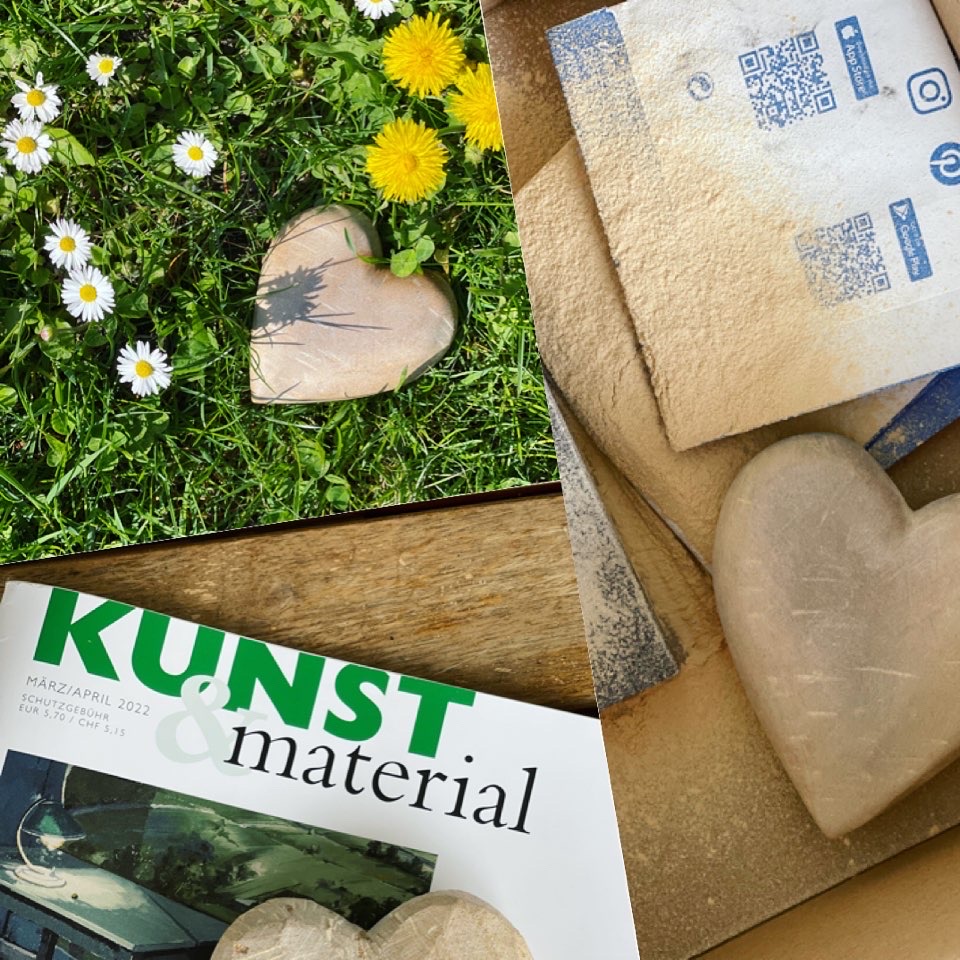 Limited edition T-shirts from my art studio (S/M/L)
Tattoo template, 7.5x7.5 cm (year 2021) - Not available
The Suncat "Bastet", 30x60 cm (year 2021)
Painted on antique papyrus, framed, behind UV protective glass
Bottle Labels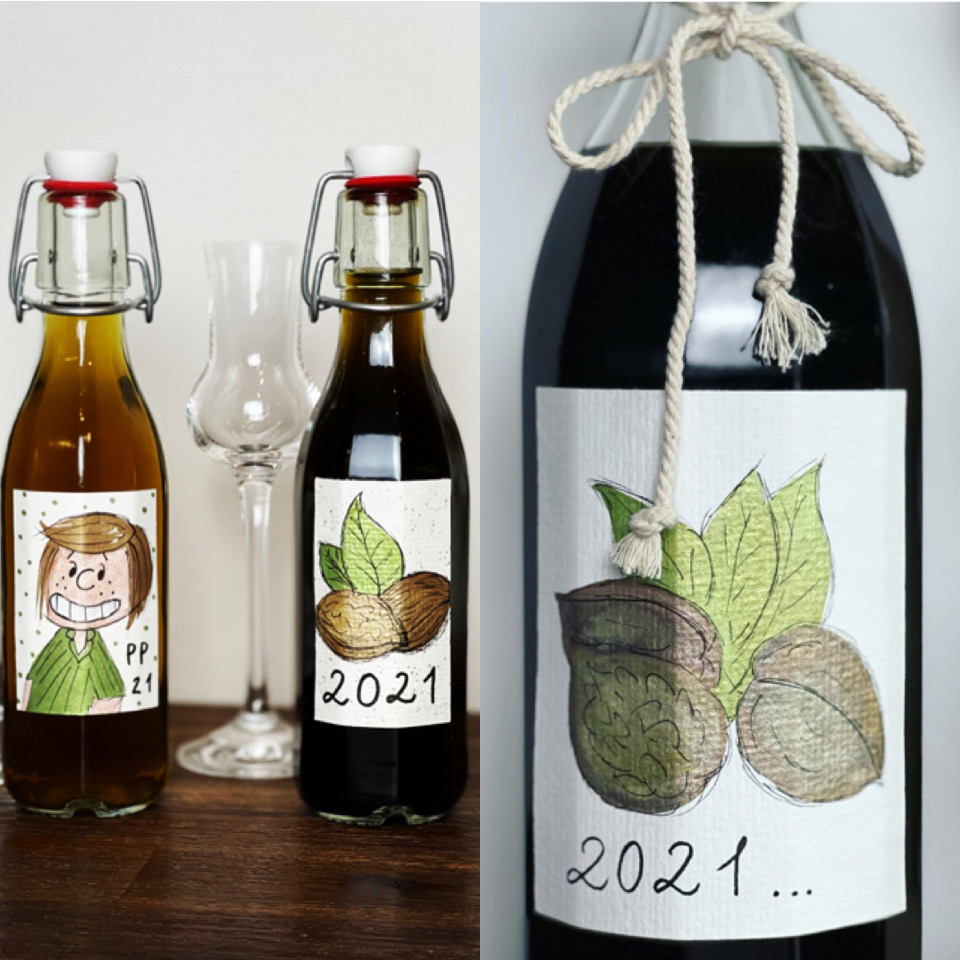 Modern abstract art on cotton bags, 38x42 cm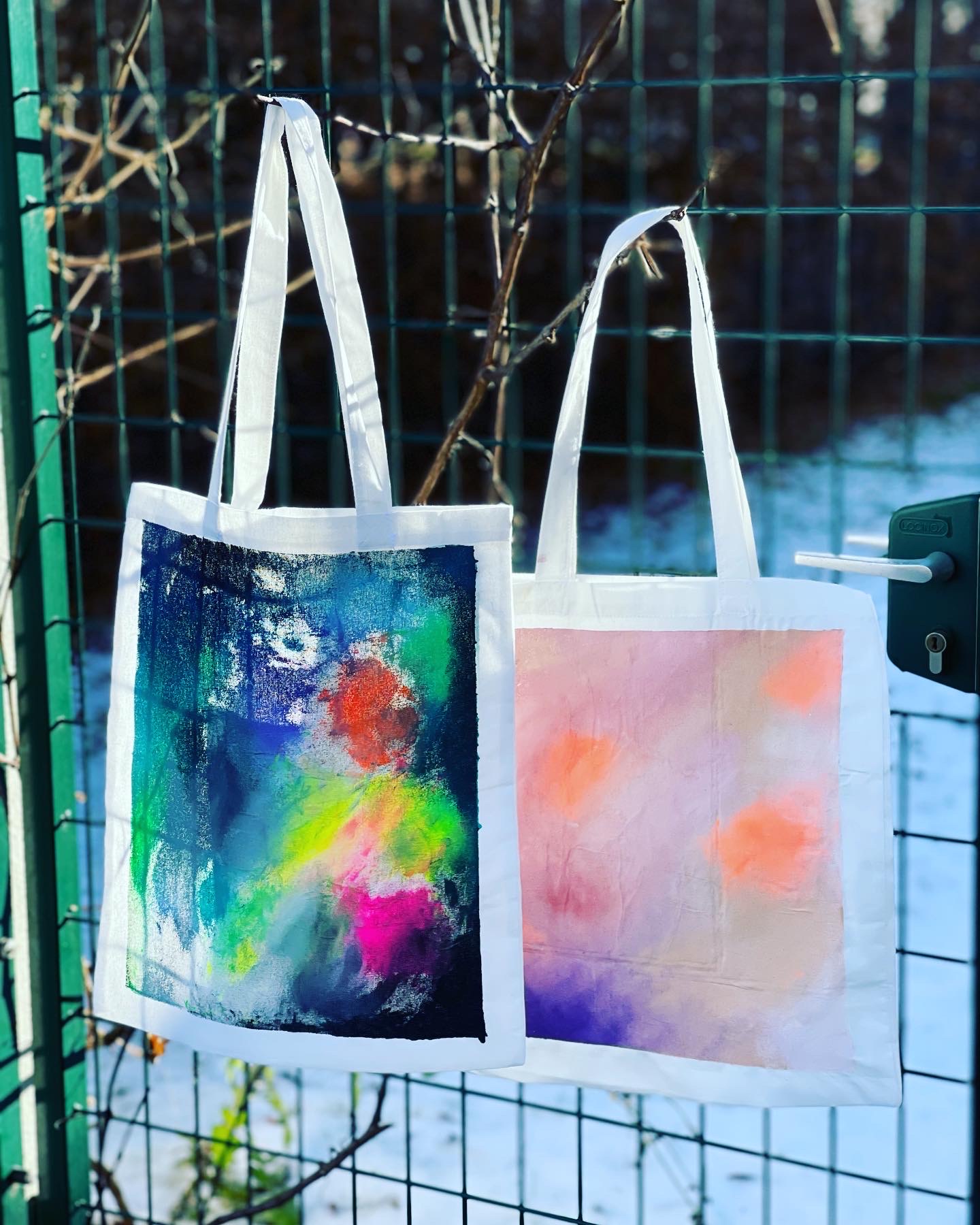 Birthday Art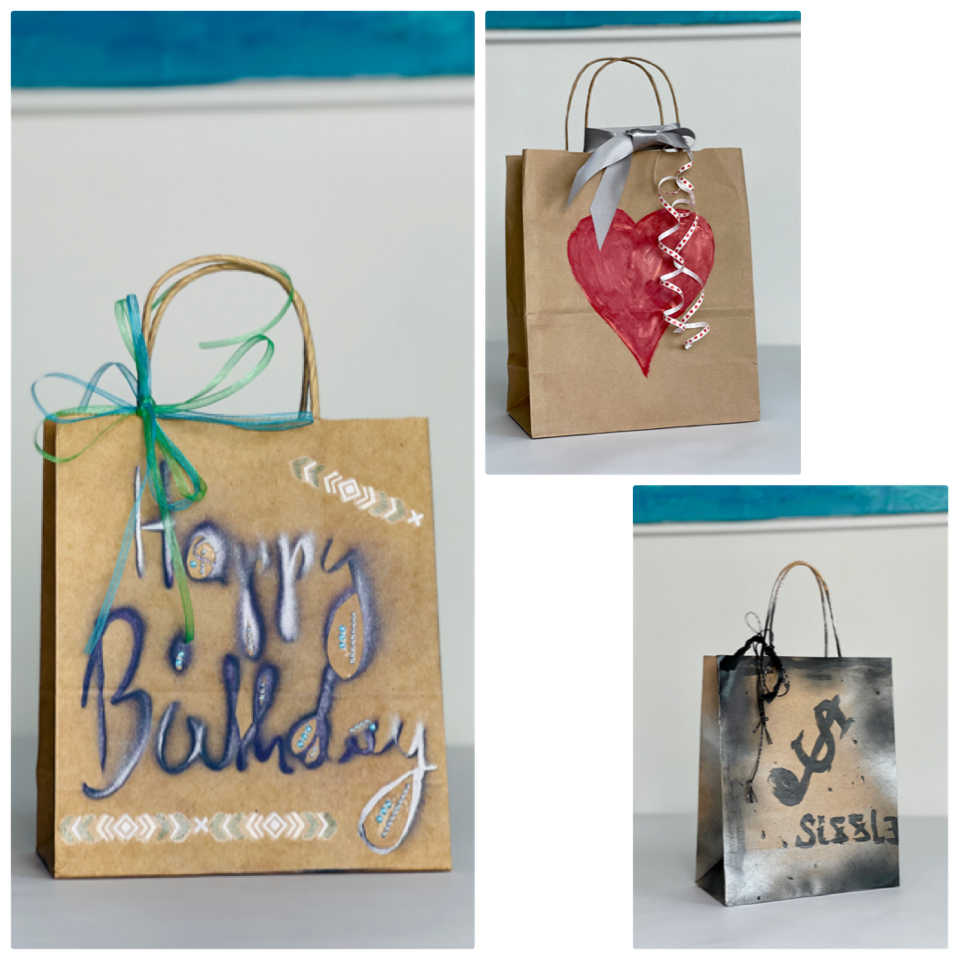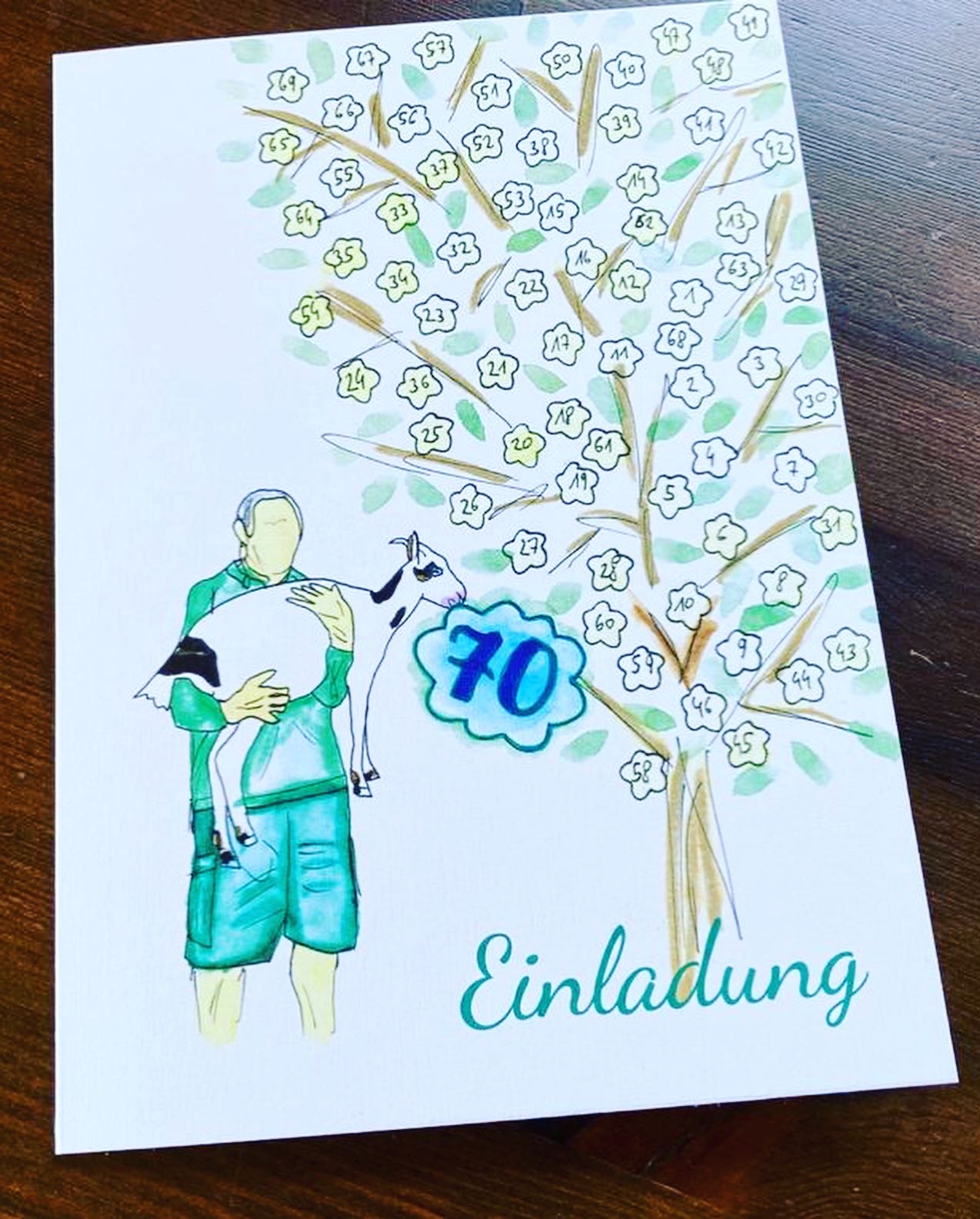 Christmas Art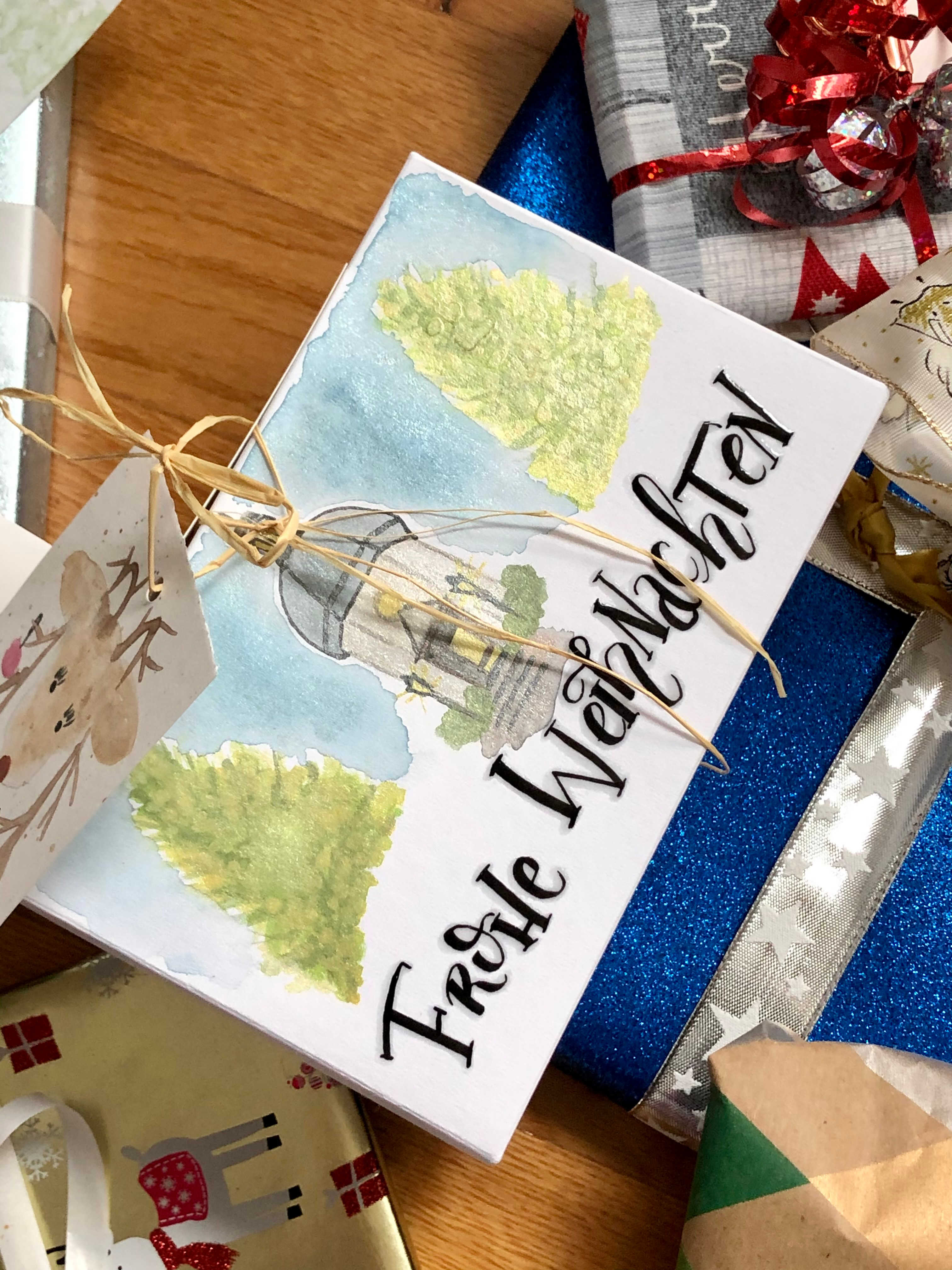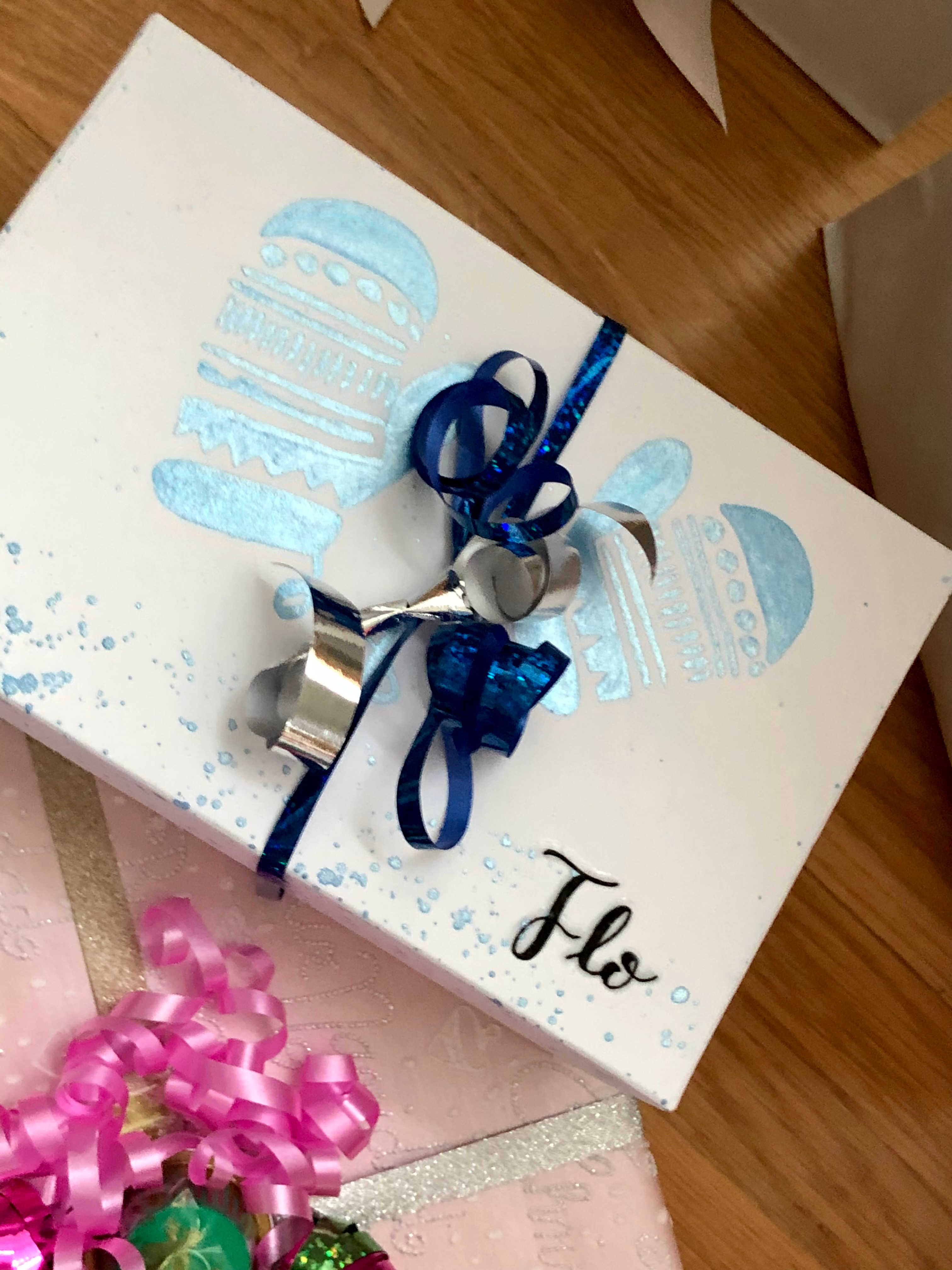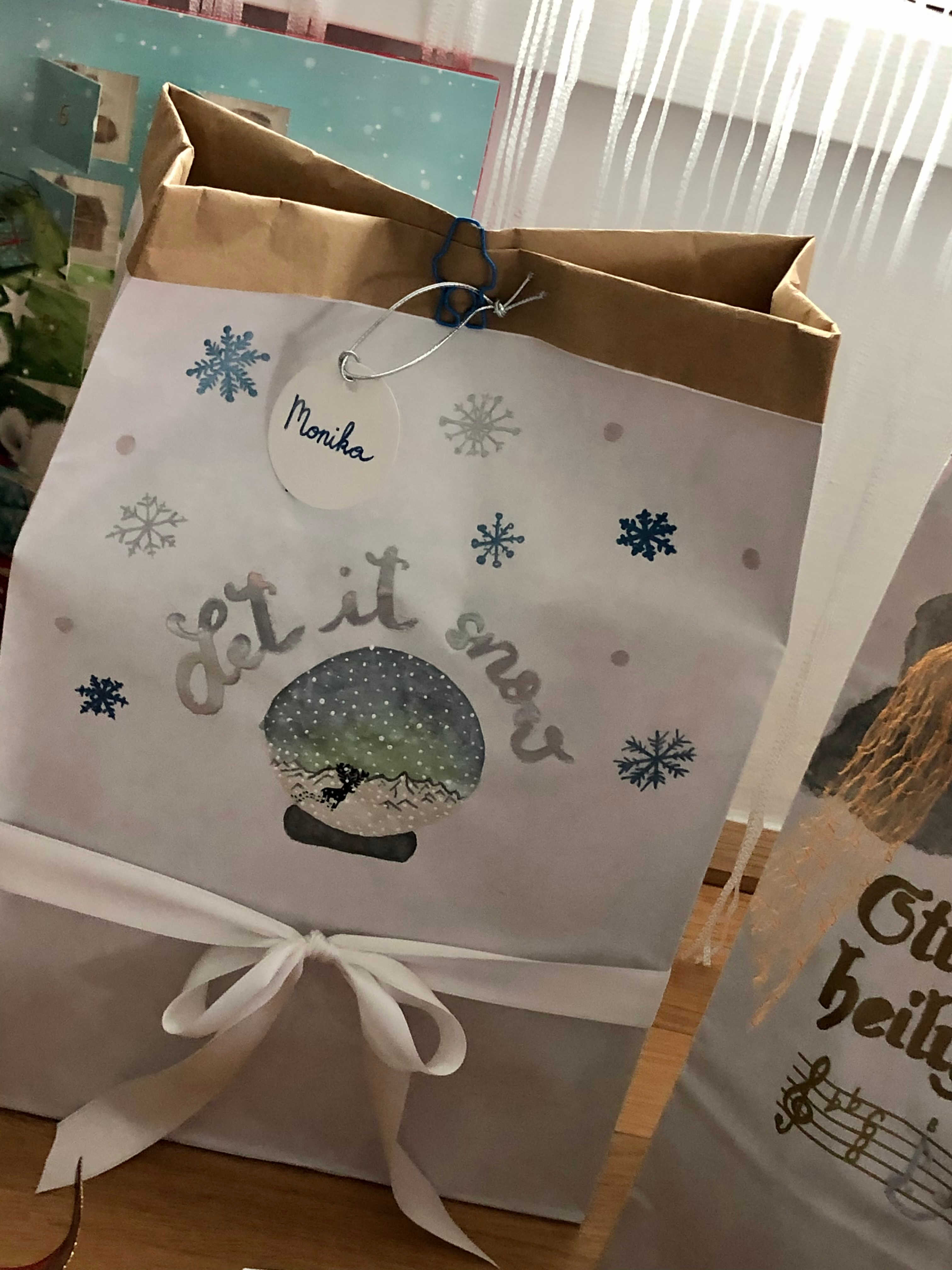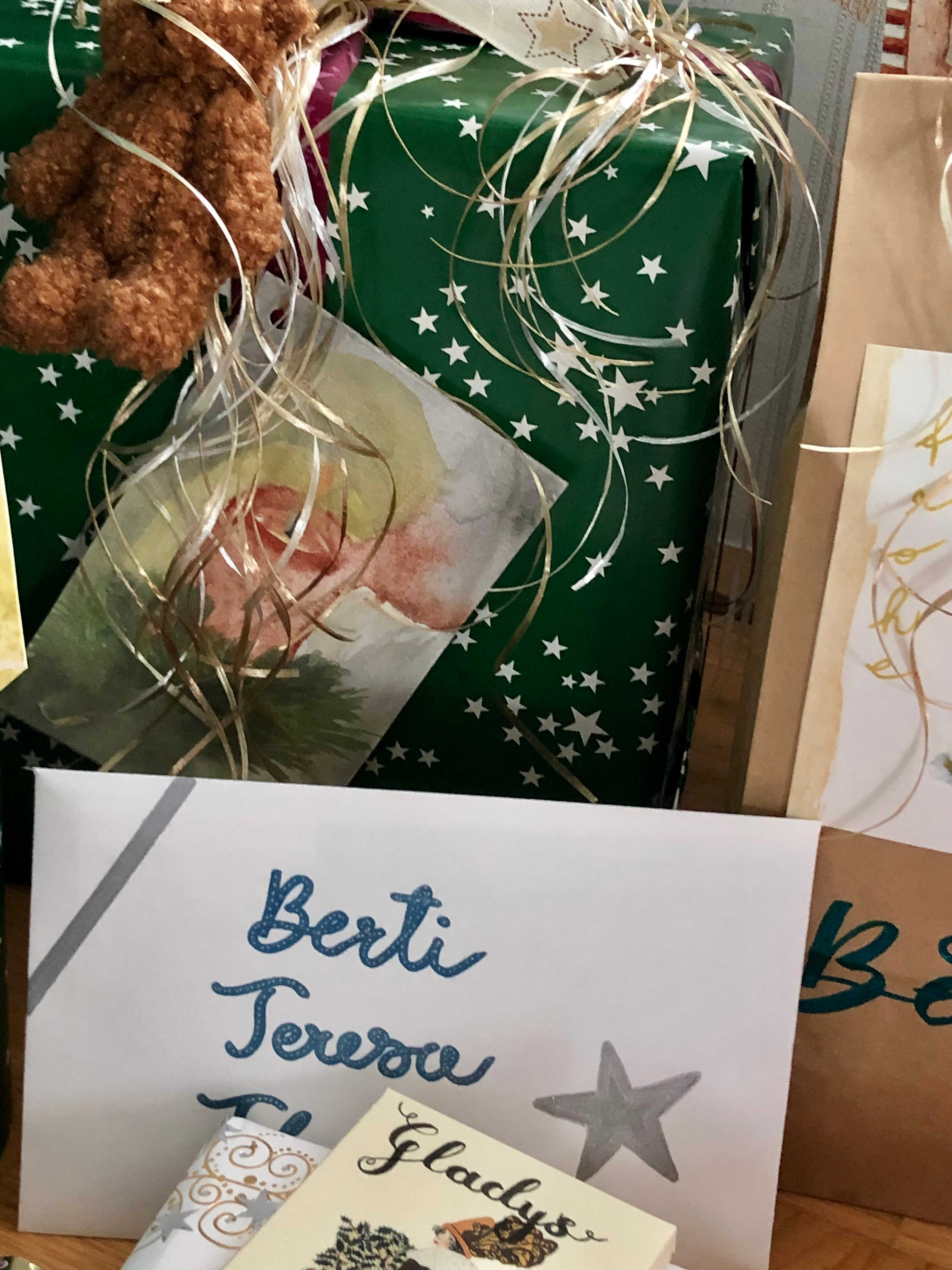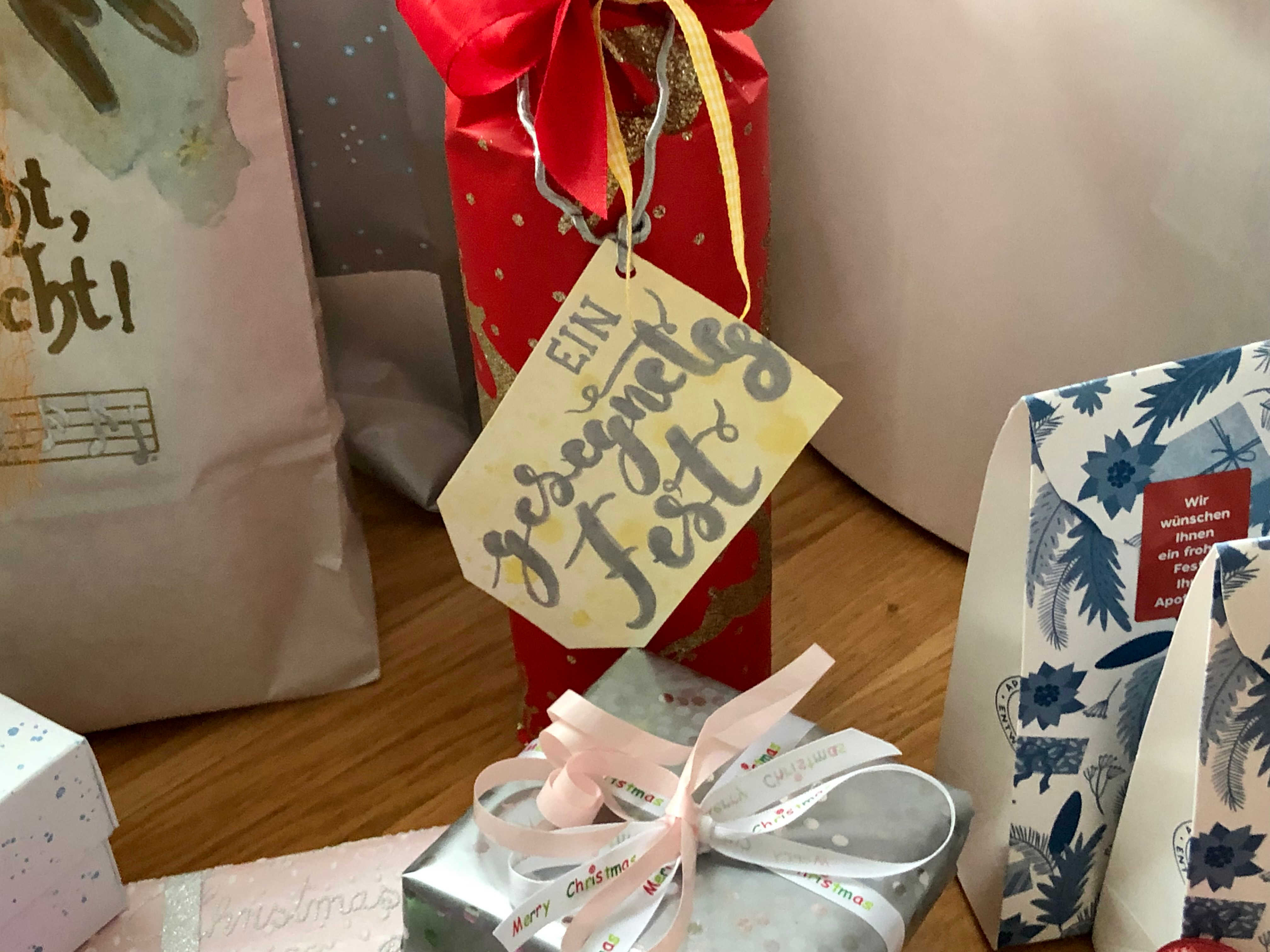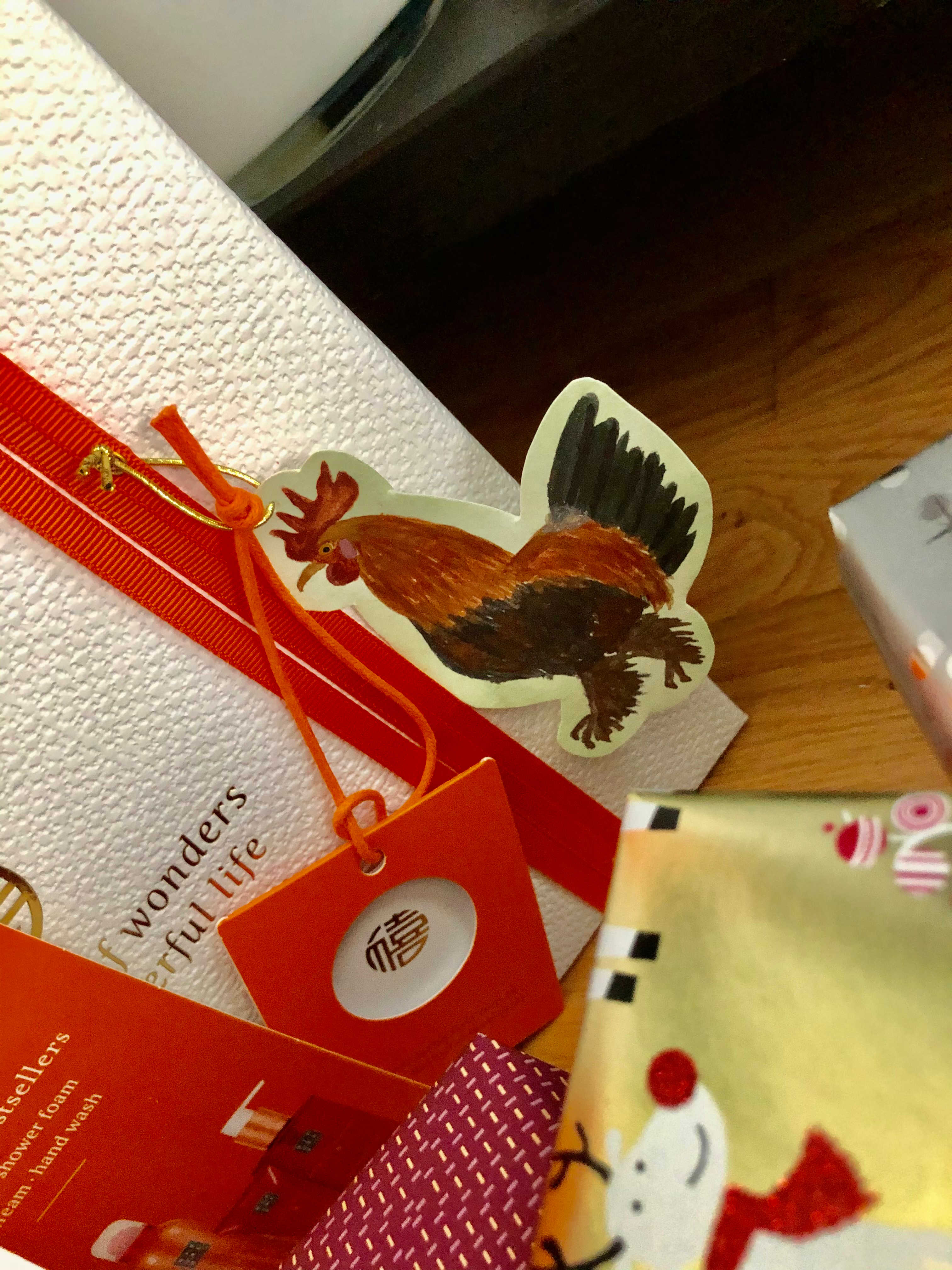 © Copyright: Please note that the rights of use remain with the artist.
Lakaz art studio Graz ✧ Carina Bloder, BA, MSc ✧ 8010 Graz